THE ROYAL HERMITAGE BELFAST JOURNAL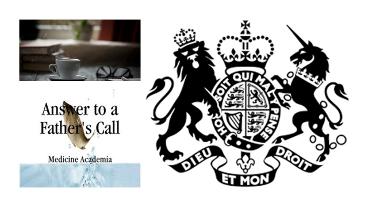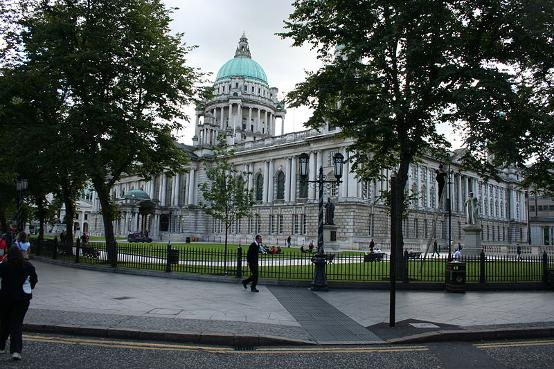 MANAGING SECURITIES AT BELFAST - INTERACTIVE EQUITIES FROM HH THE ARCH PRINCE'S OFFICE
The Arch Prince has no Political powers, just the obligation of managing violent bigotry and the many forms in which it comes, from Fascism to Republicanism, his opinions and demands can be very important in Political circles.Which must be well distinguished from the violent campaigns and abuses of Godless people who have been whipped all through their childhood, not just by their parents for mentioning God or suggesting he exists, so now in their adult life they seem to realise when they say God does not exist the whipping stops and when they say he does it happens and continues to no known end, hence deduce that God does not exist and that they are atheists. However will not give this a rest and so set about finding Christians they can attack, whose lives they can ruin, whose finances they can spend on themselves, whom they can force insolent abusive errands on because of their obligation to be nice to people and to lead people to God and Salvation, which makes their problem the fault of Christians because they can make their condition the responsibility of a Christian with the help of Politicians and then attack them for the purpose of keeping them unemployed and cash strapped in order to turn them into the Christian beggars that respect people that have money(commandeering fame with media for example and coming round to abuse people in order to make them answer the questions of their problems in life, use other peoples products and market place to sell something else, in order to get rich and help people they want as followers to it too, claiming their powers can make people rich, knowing HH is a writer but to him do these things because they do not wish to buy the books but to get him to talk, so they can cheat him out of an income have followers doing so). This is an issue but it is not what violent bigotry is just physical manifestations of it in its evil products (so they always ask people what they have done for the world exactly and my answer will continue to remain the same: do they want to choose a side? I have you see, a better idea for people to choose a side with which involves insulting me less and is even more effective and it is called attacking my books).
HH's Prognosis
I have to say however that with respect to matters in Northern Ireland, The Ministers of Parliament in that part of the world are way too fond of playing silly and violent games; especially in context of the fact that those who have big plans and big ambitions always need to be reminded there is nothing wrong with accepting what their Country is. It is almost Feverishly frequent for MPs there to display that behaviour of knowing that a certain thing will lead to a certain reaction and outcome but then set about doing it to show those who are in doubt that it is what the results will be, when we already know exactly what the results will be anyway. So it is never surprising that people have recently begun to target them whenever the troubles there flare up. I am saying the People of Northern Ireland work hard at it and we in the UK benefit from that as a whole and as a Country too, I believe they do deserve a break and when any MP on account of this does my stuff, it is very possible they will hear my side of the story as well.
It is at the heart of the root causes of the economic crisis that continues to prolong out misery as a whole; Politicians acting as though Europe will simply disappear off the map of the world because they have big ambitions and cannot be satisfied with what their Country is seeking power, so that when I speak of a Literary Empire Trust that I own it sounds like magic and it is the best point at which to take up this issue of messing up the social conditions in Northern Ireland with them all together in my view.
SUBSCRIBE FOR CROSS NATIONAL SECURITY EQUITIES AND (INDUSTRY) BROKERAGE AT THE HERMITAGE COMMUNITY
FIND OUT THE ONGOING LATEST AT THE HERMITAGE OPERATIONS OFFICE
UNITED KINGDOM ARCH PRINCE'S INTERNET OFFICE ©