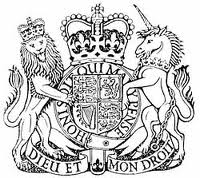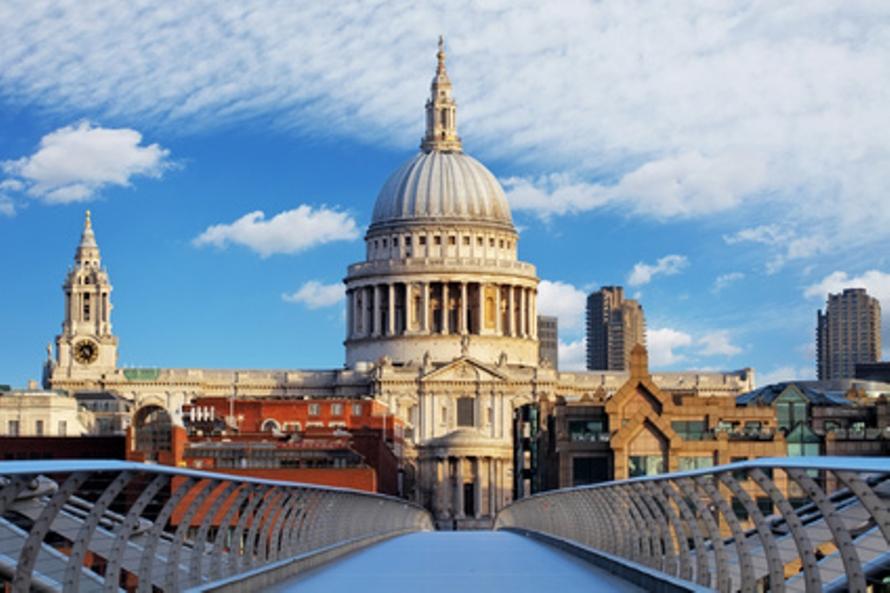 THE ROYAL HERMITAGE RESIDENT'S STOCK MARKET EQUITY PLATFORM

The story being pretty much the usual process – my academic work, career, finances, social life and public image, completely trashed with distant sexual violations of a corrupt kind, which will ensure somebody else got to make a useful sense of their stupid existence but then it develops as well into some sort of identity theft on the part of those who would be real men, therefore I claimed to have won great battles which I hadn't, disrupting every Royal Duty around here and setting the stage for their stupid boys to steal money and female interests from this Duchy. On the money madness and popularity rules enforcement stupidities, I am said to be provocative but the pinnacle of their insanity washes into the gimmicks of the 'corrupt breed' that appear to be a very different identity from the rest of us and the Political system, such that their social and professional lives are built around giving us public problems especially those that create complications at the regions – Scotland and Northern Ireland especially where people lose their careers for doing the right thing and lose it for doing the wrong thing while the practical jokes ensured they couldn't work for those who had a perverted interest in them. We see the Celebrities trash my Books to tear down my finances and get me stuck with the problems I resolved by writing it and resolved for others through it, garnished by the abusive actions of their celebrity culture male idiots which consequences normally gets them taking their lives but have now been conveniently blamed on a process where I wrote a Book, so the idiots got to serve them corrupting CCTV at my expense to get imagination up my anus all day, as stupidly as possible – thereafter we find they cannot make public appearances without suggesting that something I said or did had solved the problem that nags at them and the male criminal community idiots that work the abuses that will keep me pliable, stifling social life, career and finances in the process with new abusive nonsense being invented everyday while the fucking idiots got to complain endlessly. Hence, the same way the Industry goons learned consequences existed for a process where I had such a social life as set out questions constantly for their money mad bimbos, only for their stupidities to put themselves in charge while they knew not what they did and show up here to make me do something about women, ripping up my finances in the process; I would fancy these twats and their markets and stock markets and Politicians, made the comments they make about their own social life, or we are about to find out what I had in mind if I wanted to prove their big brother stupidities had not yet hated me well enough.
ARCH PRINCE'S CAREER PREMISES - PUBLIC LIFE, RACE AND THE POLITICAL SYSTEM
THE TRUST SYSTEM BUSINESS, THE ARCH PRINCE AND ASSET EXCHANGE ADMIN GLOBAL
THE HERMITAGE INDUSTRIAL CANOPY BROKERS' STOCK MARKET PLATFORM FORUM
Royal Hermitage Stock Market Platform Publications
Economy, Mobility, Market and Finance Publications Currently.
SUBSCRIBE FOR CROSS NATIONAL SECURITY EQUITIES AND (INDUSTRY) BROKERAGE AT THE HERMITAGE COMMUNITY
FIND OUT THE ONGOING LATEST AT THE HERMITAGE OPERATIONS OFFICE
UNITED KINGDOM ARCH PRINCE I. UNO INTERNET OFFICE ©